Reverse Mortgage Leads
Whether you are just training your loan officers in FHA Reverse Mortgages or have been offering conventional reverse mortgages to your home loan clients for years, Leadz101 can deliver higher quality prospects that are interested in a reverse mortgage loan. To find out exactly how a Leadz101 live transfer lead campaign can help grow your business, call 1-800-742-1554 right now!
As certain industries become more competitive, the phone won't ring without a well-executed marketing plan to build a reliable stream of Reverse Mortgage Leads. The fact is, you get what you pay for.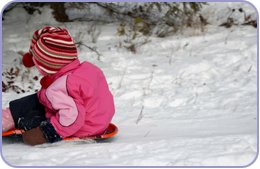 Live Transfer reverse mortgage leads from Leadz101 are better than what our competitors offer:
Our live transfers are truly exclusive mortgage leads.
Our lead development programs are scalable. From an independent work-at-home mortgage broker to a national Bank or Lender with regional sales offices, we can deliver the number of quality reverse mortgage prospects necessary to meet your objectives.
Our live transfer leads arrive when their interest is highest. With Leadz101, the connection between your loan originator and the lead occurs seconds after he or she expresses the desire to speak with a reverse mortgage loan officer.
Your best loan originators won't waste time leaving messages or explaining the program to a gatekeeper. Your loan officers can do what they do best: Talk with prospects, ask the right questions, build rapport, and lay the foundation to close a reverse mortgage lead.
Call 1-800-742-1554 to speak with a Leadz101 representative about tailoring a custom live transfer Reverse Mortgage Lead campaign exclusively for you!