Medical Alert Leads
Leadz101 utilizes its cutting-edge Live Transfer platform to generate high quality, pre-screened exclusive medical alert leads. We find interested, motivated and qualified prospects and send them right to your phone in real time.
If you are in the Medical Alert business these leads are for you. We can identify seniors in your service area that are actively looking for a Medical Alert Device.
We have a very large extensive database of seniors and years of experience generating leads in the senior market.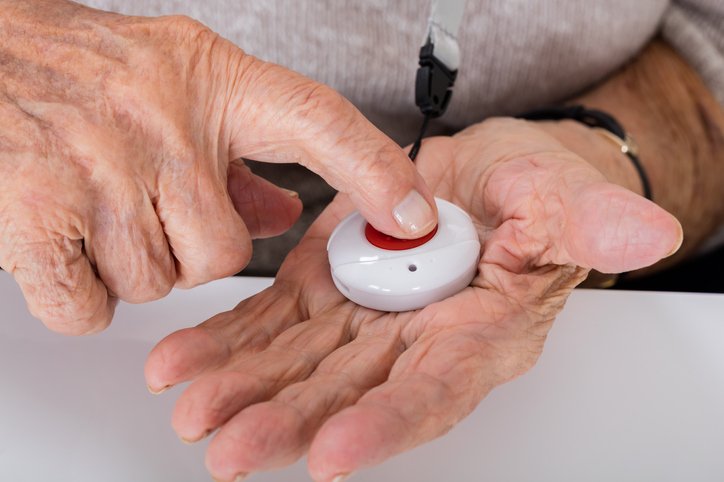 If you are interested in Medical Alert Lead's give Leadz101 a call today at
1-800-742-1554 and we'll show you how we deliver Real Prospects with Real Results.